Management
David B Moore, CFA
Chairman and Managing Principal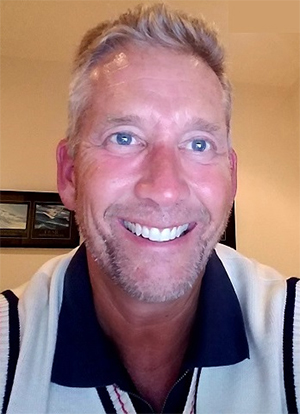 In conjunction with his duties as chairman and managing principal of Marathon Capital Holdings (MCH), David is on the advisory board of Helios Holdings, a financial technology firm headquartered in Denver, Colorado.
In recent years, among other endeavors, David was a co-founder and director of San Diego Private Bank (NASDAQ: PBAM, formerly Embarcadero Bank) in La Jolla, California; a general partner of Blue Pine Crescent, LP and Blue Pine Financial Opportunities Fund II, LP; an advisor to a $4 billion AUM fund-of-funds manager; and a trustee of the (then) $10 billion San Diego County Employee Retirement Association (SDCERA) pension fund.
Prior to founding MCH in 2005, David was a vice president with Castle Creek Capital LLC, a San Diego-based private equity/merchant banking firm that specializes in investments in the community banking sector. He joined Castle Creek in 2000 from Podesta & Co., a Chicago-based broker/dealer, where he spent two years as a sell-side equity research analyst covering community banks and thrifts located primarily in California and the Midwest. Previously, David was a buy-side equity research analyst with a Washington, DC-based investment management and merchant banking organization specializing in the financial services industry.
David holds the Chartered Financial Analyst (CFA) designation and is a graduate of Saïd Business School at Oxford University (with distinction), the Graduate School of Business at the College of William and Mary (Beta Gamma Sigma honors), and the Stonier National Graduate School of Banking at Georgetown University. In addition, David is the author of Analyzing and Investing in Community Banks (the second edition is currently available – see Book).
David and MCH support various philanthropic organizations (see Philanthropy).